Automate leave and absence management to free up time and eliminate friction
LeaveWizard replaces slow and out-dated leave planners with an automated and powerful system that helps you be more productive
Manage employee leave like never before
What You Need to Know About Unpaid and Paid Parental Leave
Every parent deserves the right to be there for their children's precious first months of life. You need time to bond, nurture and welcome the baby into your lives. However, if you are an employee there's a procedure to follow to be granted time off to be with your child. The duration, entitlements and payment…
Read more
Notice
: Undefined variable: image_id in
/home/customer/www/leavewizard.com/public_html/wp-content/themes/leavewizard/page-home.php
on line
127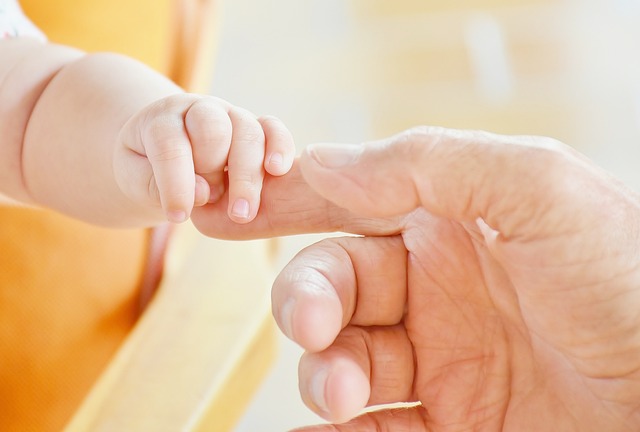 What Others Say
"Very easy to adopt and run"
We were looking for an easy, efficient and paperless way for employees to record holiday and their managers to approve. As an online holiday planner, LeaveWizard is very easy to adopt and run. I look after HR, and it saves me lots of time recording and filing holiday forms.
Sarah Dix
Finance Controller
Eagle Eye Solutions
"Saved us days of time"
We were a bit hesitant to make the change from our old excel based annual leave planner but leavewizard.com has saved us days of time managing leave. We chose it over other systems because it allows us to create multiple leave types and book leave for just 15 minutes!
Russell Schlaudraff
Technical Support
Brymec
"Easy and reliable"
Our EMEA operation was growing and we needed a sustainable and easy to use staff holiday planner. We found LeaveWizard to be easy and reliable. All absence information in one place, simple reporting system. From administration and finance point of view a great job!
Suzan Li
Marketing Manager
Truvision